Bento Rest
7 rue Christine
Cherbourg-en-Cotentin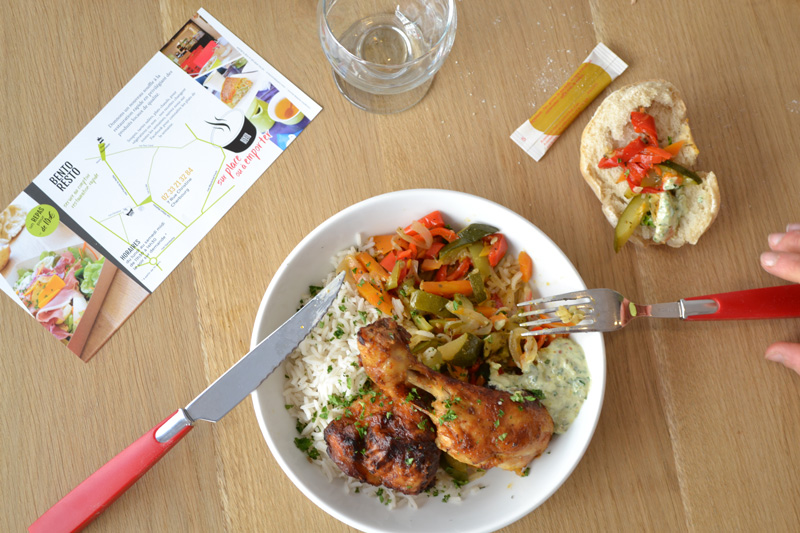 (1)
26 Juin 2015
Reception : Until December 31

-> ouvert du lundi au vendredi de 11h30 à 14h30.
Near to the city center and in a warm atmosphere , you can eat quickly and eat baked goods on site. We give advantage to local products and we cook only fresh products. On site or takeaway. New card every week.
| Label | Min | Max |
| --- | --- | --- |
| A la carte | 3.60€ | 9.20€ |
| Adult menu | 7.90€ | 14.50€ |